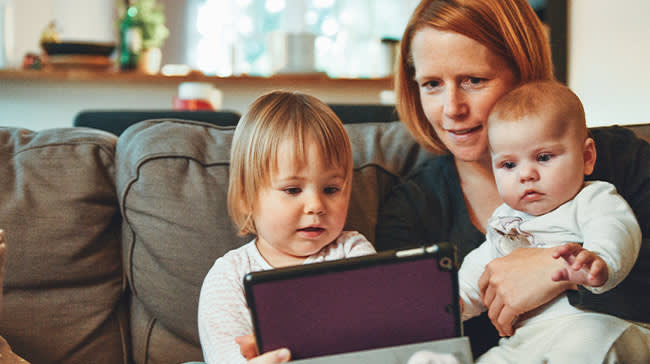 Family Law
For issues like divorce and child custody, work with an attorney who will give you the dedicated guidance you need.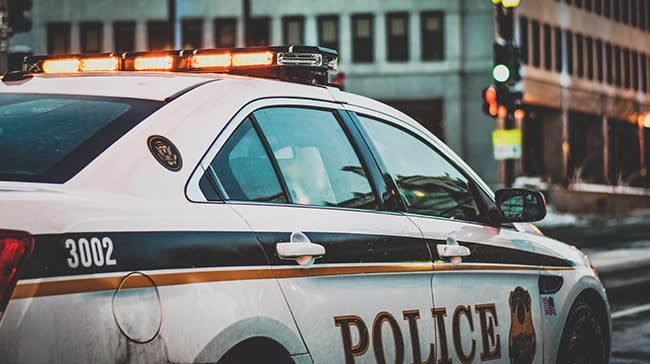 Criminal Defense
An assault or drug conviction can change everything. I am ready to help you fight back against the charges you're facing.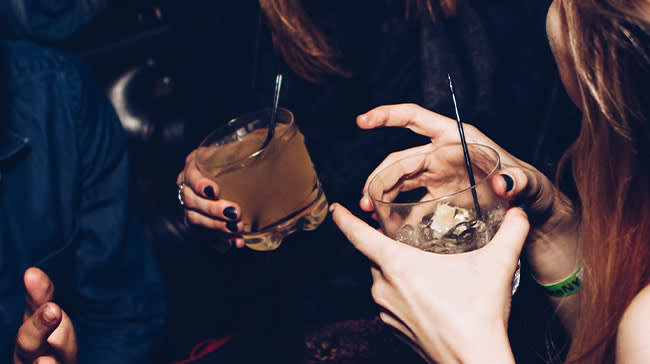 DUI/DWI
Don't let a drunk driving charge derail your life. You deserve a second chance. Let me help you seek a favorable outcome.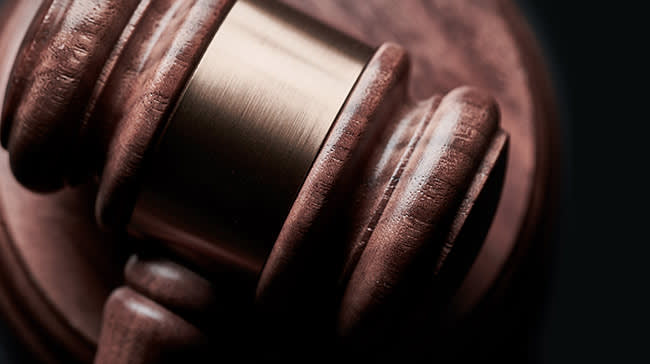 General Practice
I provide honest and experienced legal counsel to clients throughout Texas. Contact me in Fort Worth to get started.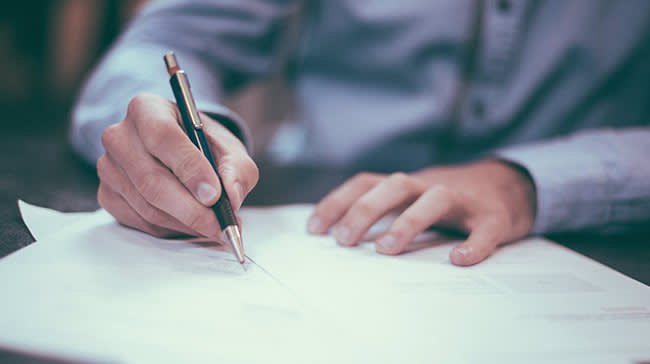 Estate Planning
If you need to draft a will, assign powers of attorney, or establish trusts, I am prepared to help you put your last wishes in order.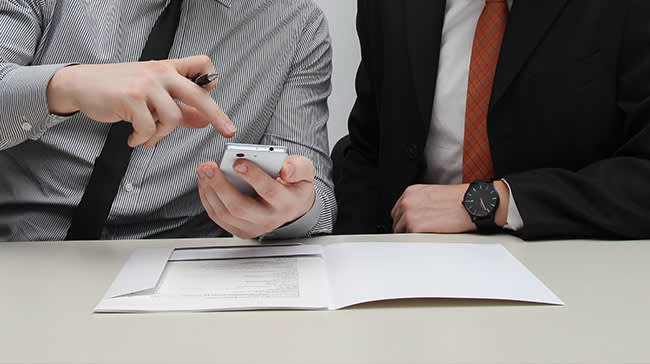 Civil & Commercial Litigation
I advocate for the rights of individuals and businesses in a wide range of legal claims.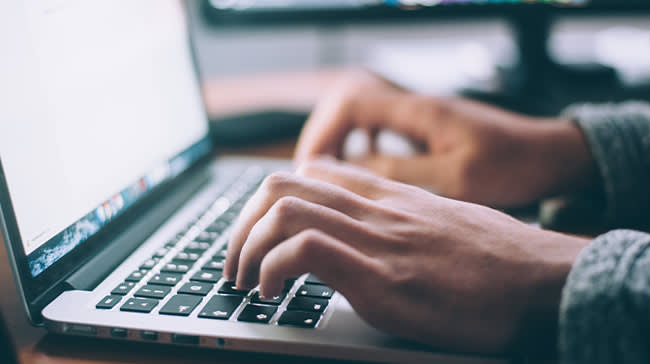 Business Law
Business law can be complicated. Hire an experienced Texas attorney to guide you through your transaction or formation.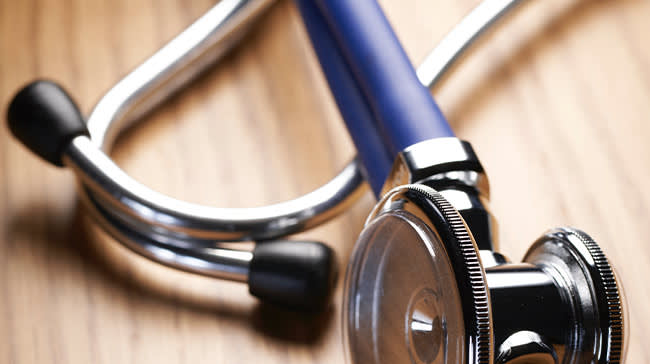 Personal Injury
From car accidents to slip-and-falls, see how an attorney can help you pursue fair financial compensation for your injuries.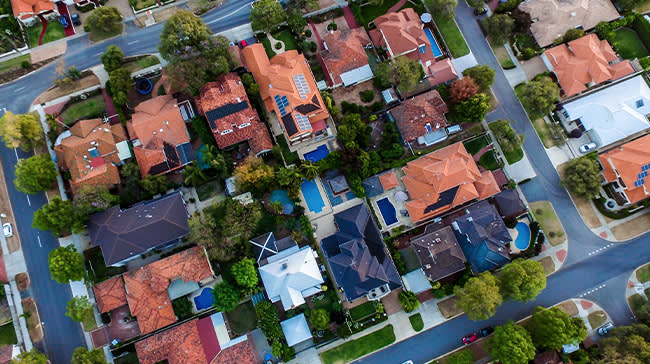 Real Estate Law
Whether you need advice on the laws surrounding homeownership or on a landlord-tenant dispute, reach out to me.